For your party, we can provide:
Dance Floor (must be requested)
Karaoke (must be requested)
Bands (must be requested)
Full Bar
Full Menu
All band or karaoke requests must be submitted 1 week in advance to your function, additional charges may apply.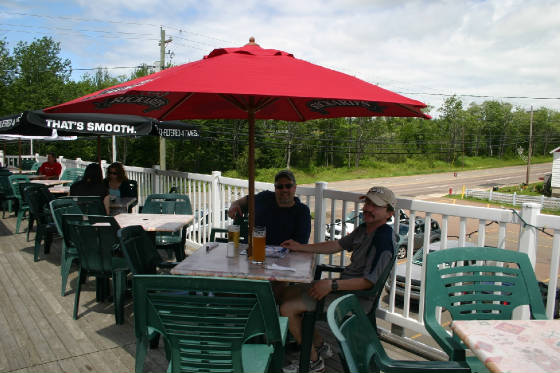 ~!Mooser's Cruise!~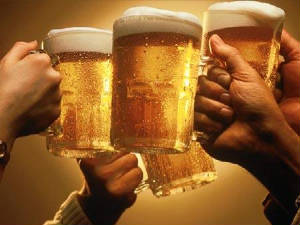 This summer we tried something a little different than most other pubs. For the low low price of $80 per person, our guests were treated with the following:
Complimentary Breakfast at Moosers 10am - 12pm
Transportation to Shediac for a 5 hour boat cruise.
Complimentary barbecue on the boat with 2 free drinks
Return transportation to Mooser's
Steak supper
Entertainment and prizes all night long!
Our boat cruise was such a success that we have decided to do it again!
The next boat cruise will be a little different than this one, but all the fun is still to be had!
Don't miss your chance to enjoy our next Mooser's Cruise coming in Summer 2010!
Krazy Trivia
Only in Dieppe at Mooser's!
Every Friday night at 9pm
More Krazy Trivia to come!